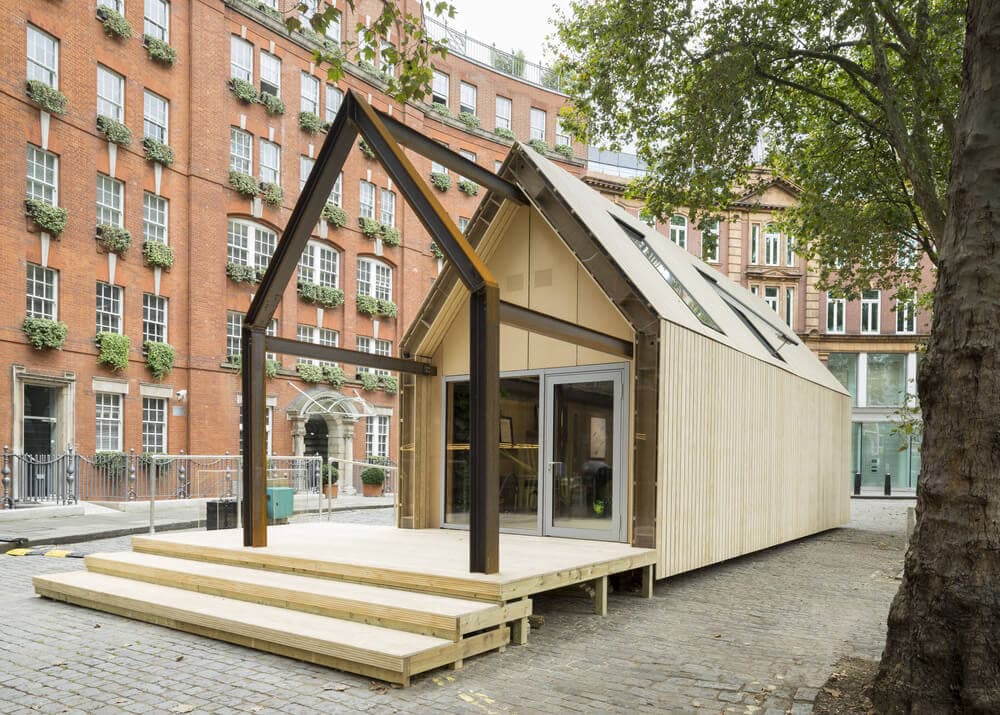 I will not talk about my career path here (yet) in length, but I am happy to share with you that I have expanded my interest in Circular Economy and its application in the building industry with deeper understanding of its potential business models by doing the certificate 'Principles & Business Models In A Circular Economy' last year, issued by The Circular Economy Institute (CEI).
And for everybody who would like to get a first understanding of the #benefits of a #CircularEconomy:
Key benefits of adopting a Circular Economy
Let me start with a #definition of Circular Economy:
A circular economy (make-use-return) is defined as an alternative to the current linear economy (make-use-dispose) in which we take resources, produce, consume and generate waste. "In a circular economy, systems and products are designed to eliminate the concept of waste, by enabling the recovery and reuse of all materials at the highest value possible at all times."
People, environment and economy can benefit significantly by shifting to a circular economy. I will list some positive effects of such a potential transition in Europe:
Cost savings of €600 billion a year could be created,
along with 580,000 new jobs,
resource productivity could be boosted by 3% by 2030,
GHG emissions could be reduced by more than 60% and
the use of artificial fertilizers could be decreased by 80%.
If you would like to learn more about Circular Economy in general or it's application to the building industry stay tuned on #EQXstage or contact us .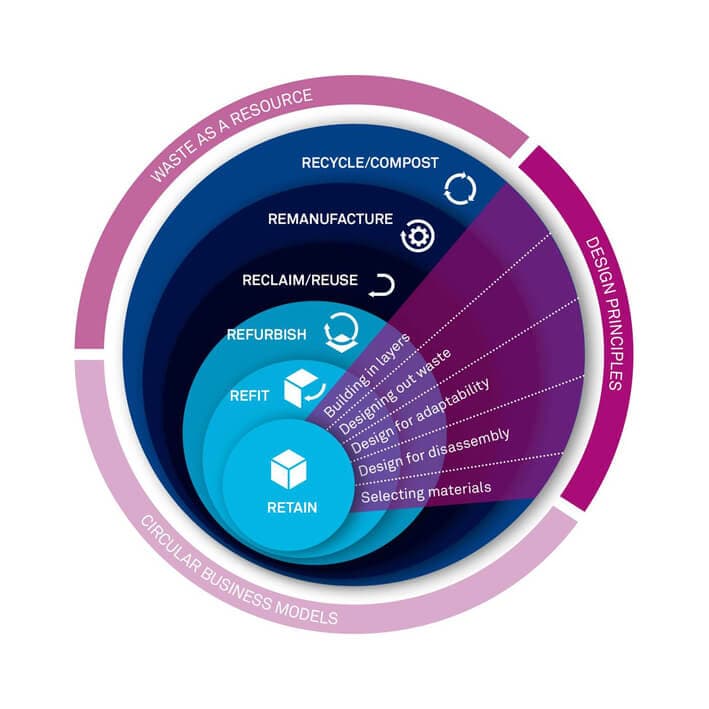 #equinox #designingforchange #sustainability #circulareconomy #circularbuiltenvironment #regenerativedesign #cradletocradle #architecture #empowerment #sustainabledevelopment #valuecreation #EQXnews #EQXvision #EQXresearch #EQXnetwork