Equinox is an international, interdisciplinary sustainability practice focusing on the built environment.
We
are
a
passionate
team
of
professionals
–
Architects
Engineers
Project
Managers
and
Builders
covering
what
we
call
the
"Equinox
Spectrum".
Our combined expertise enables us to deliver projects from design and construction to handover, implementing sustainability with thoroughness and elegance at the same time. By adopting the "under one roof" approach, we've established a seamless workflow between our office and site teams, ensuring timely and successful project completion.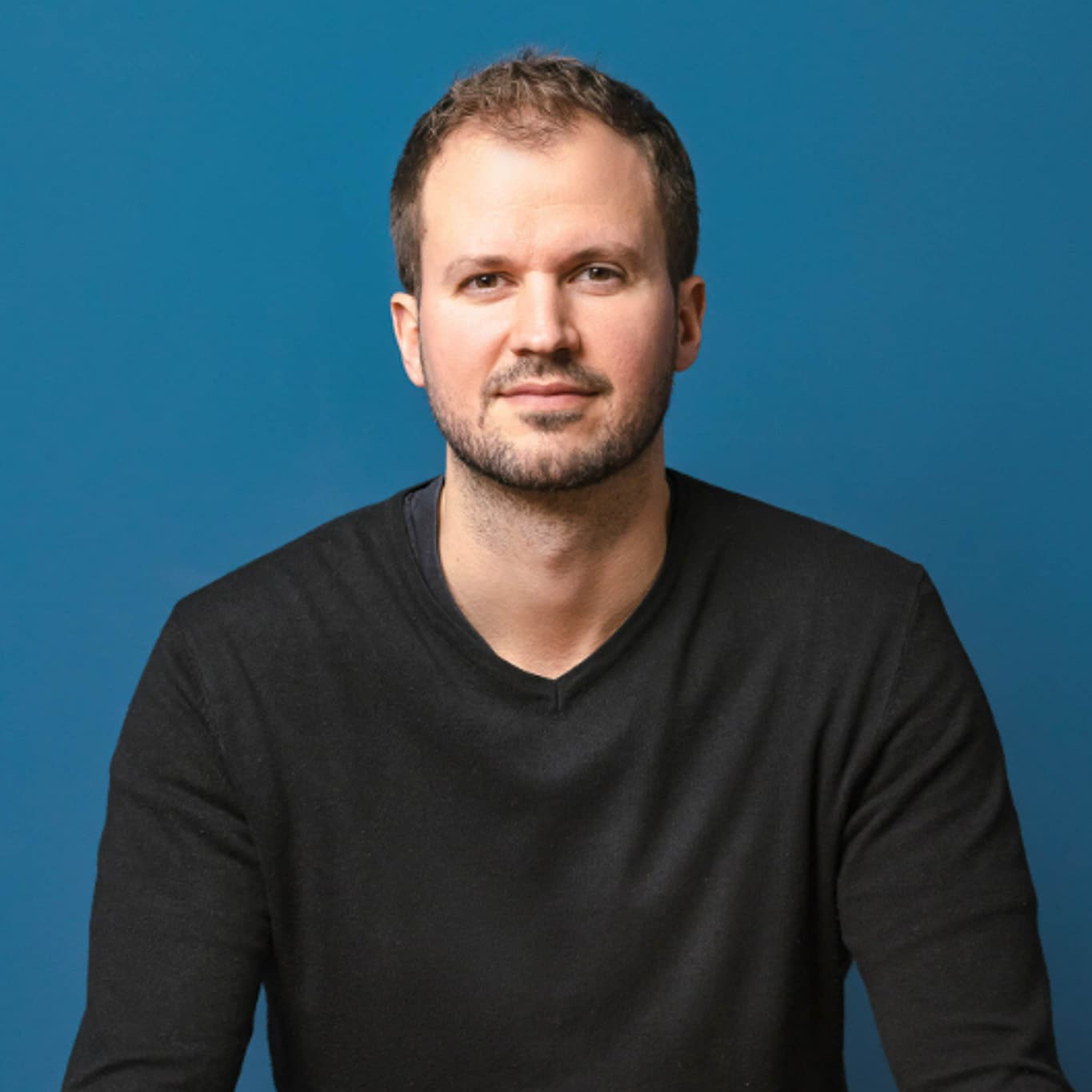 Bálint Bakos
Founding Partner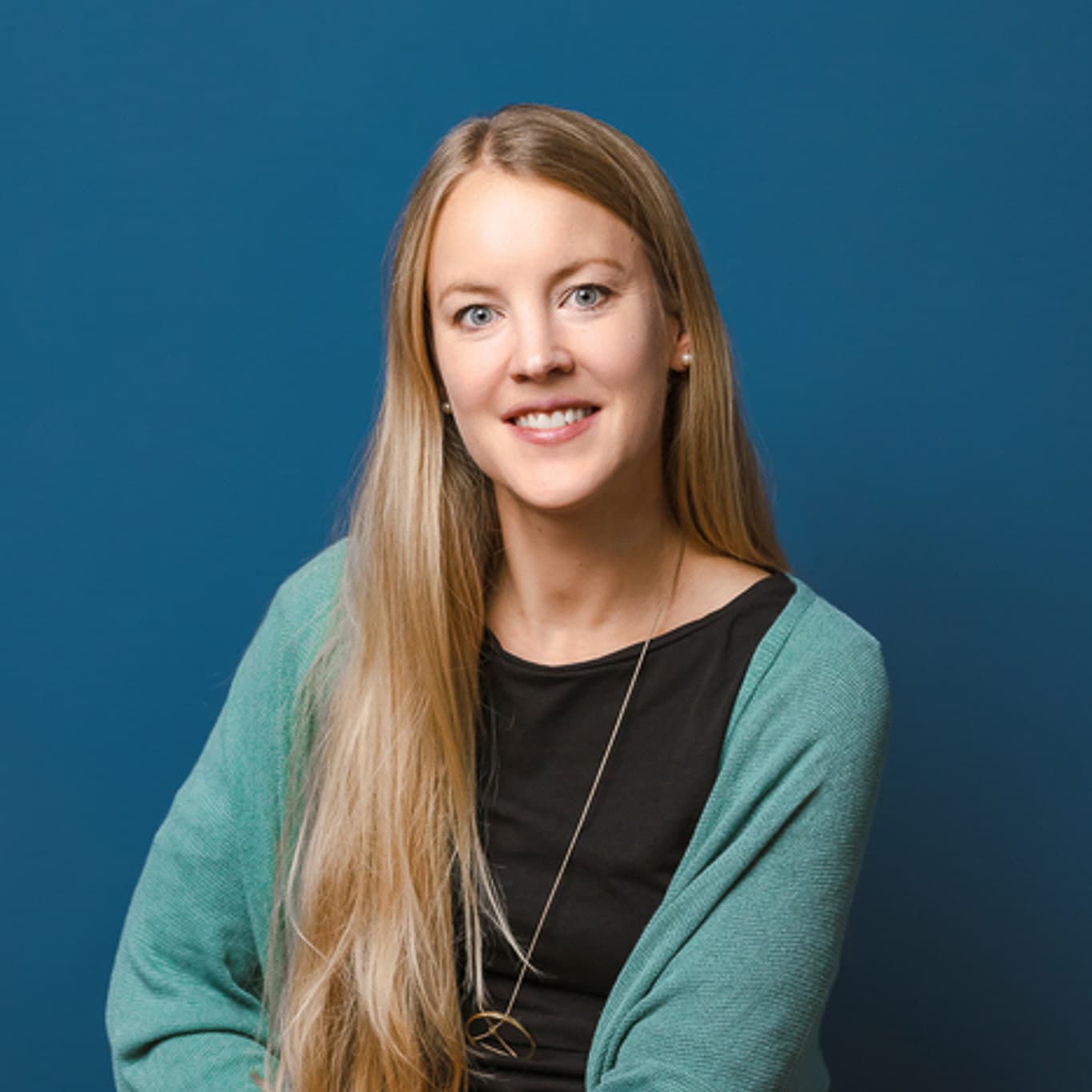 Noemi Bakos
Founding Partner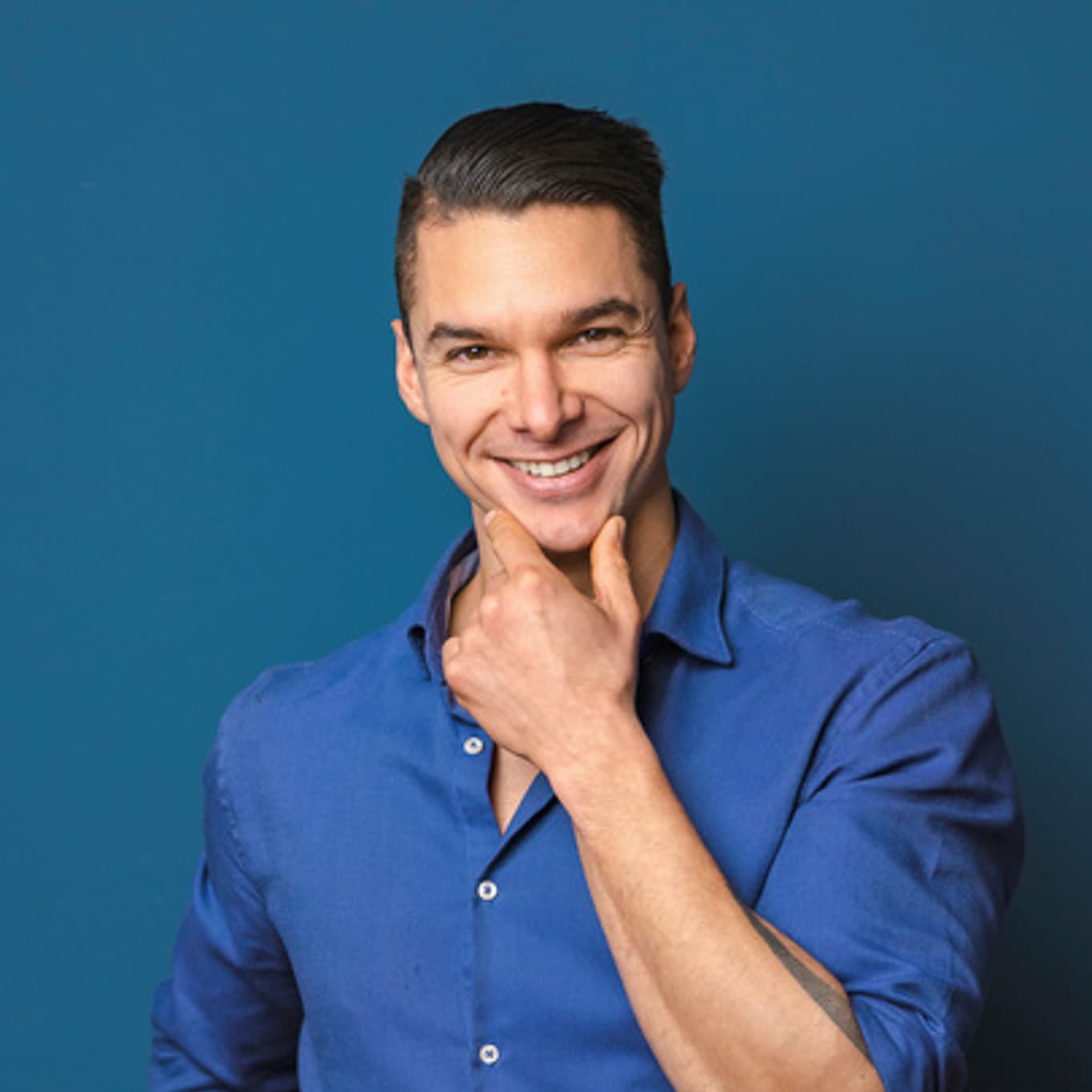 Máté Molnár
Associate Architect, Joiner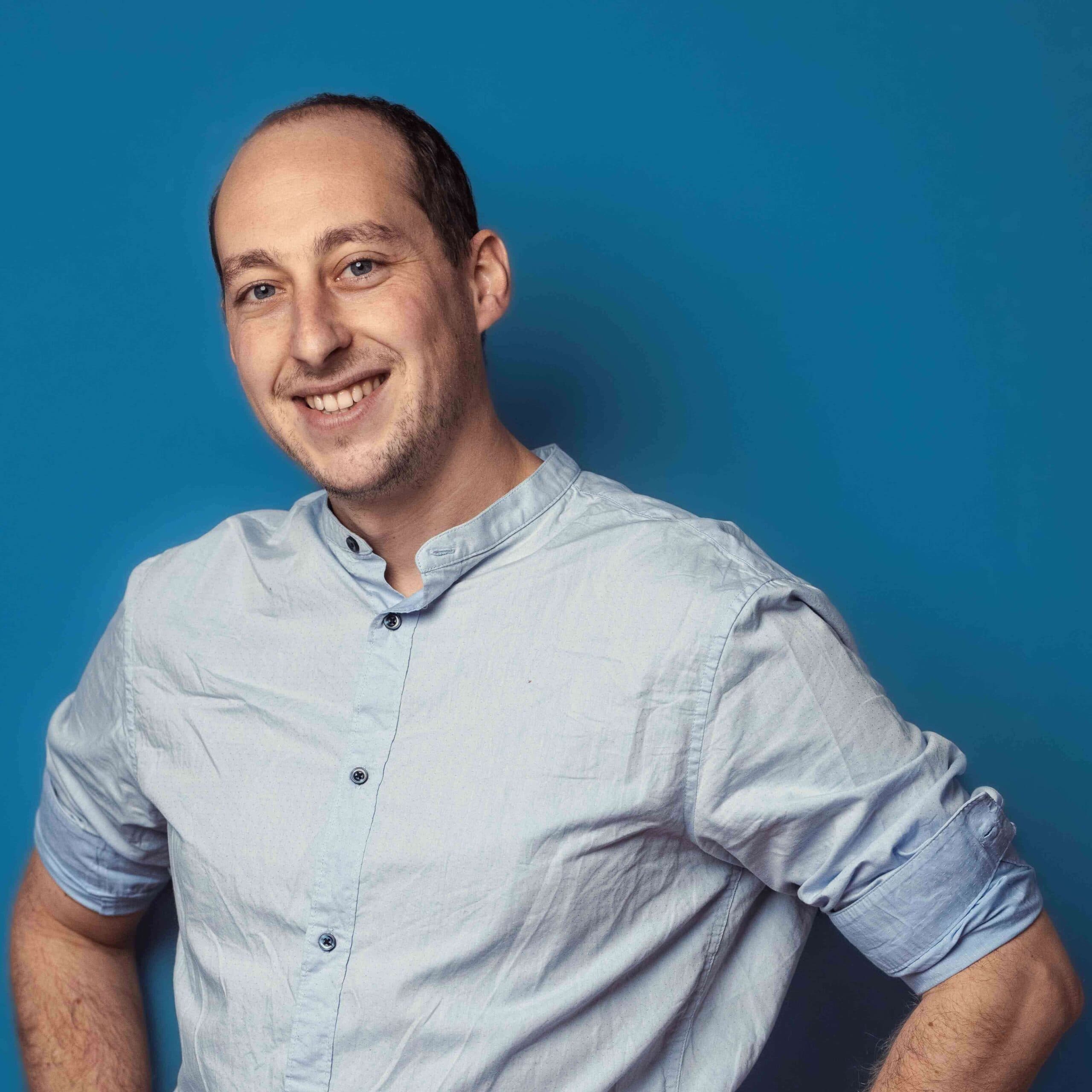 Péter Kosik
Associate Architect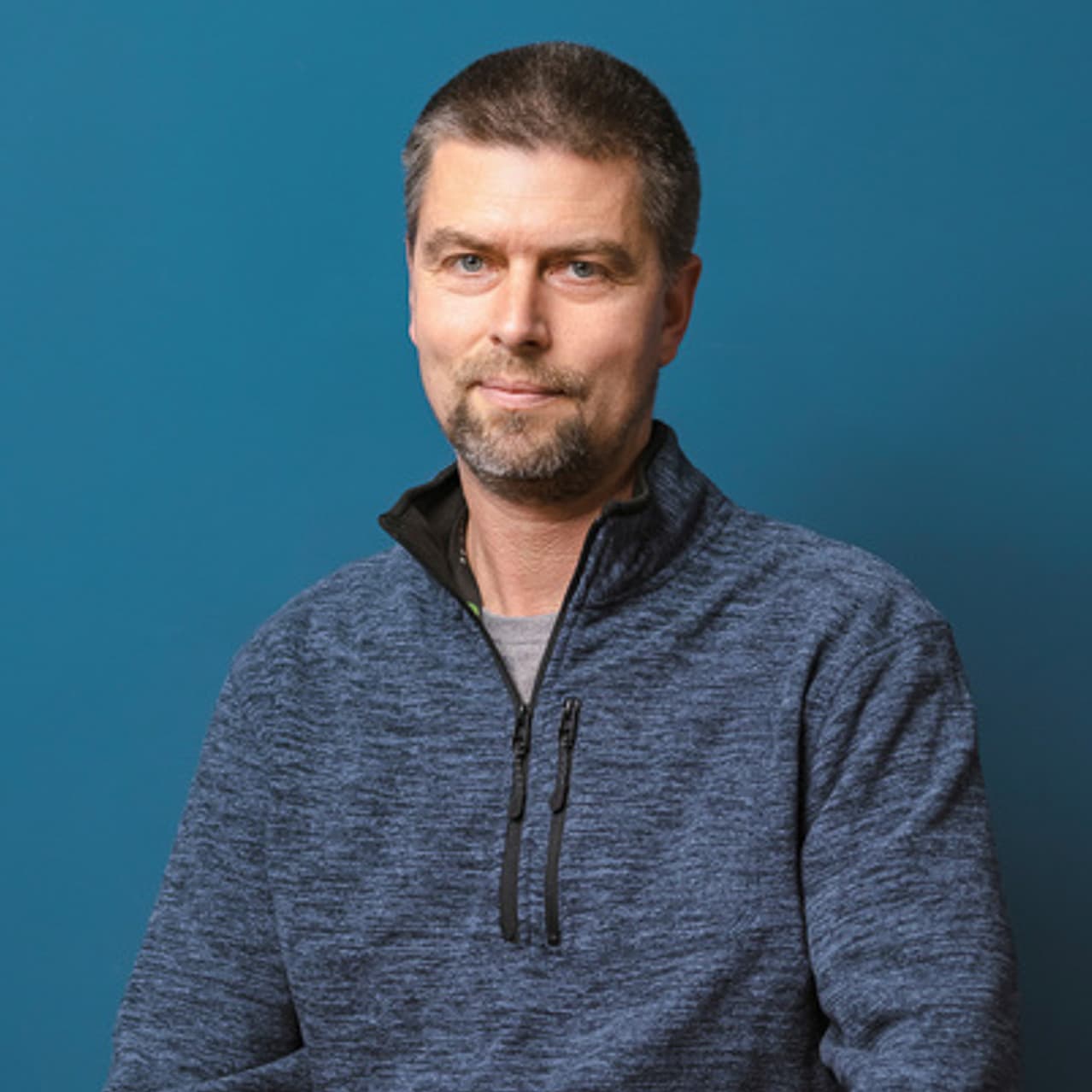 András Bancsó
Timber Technician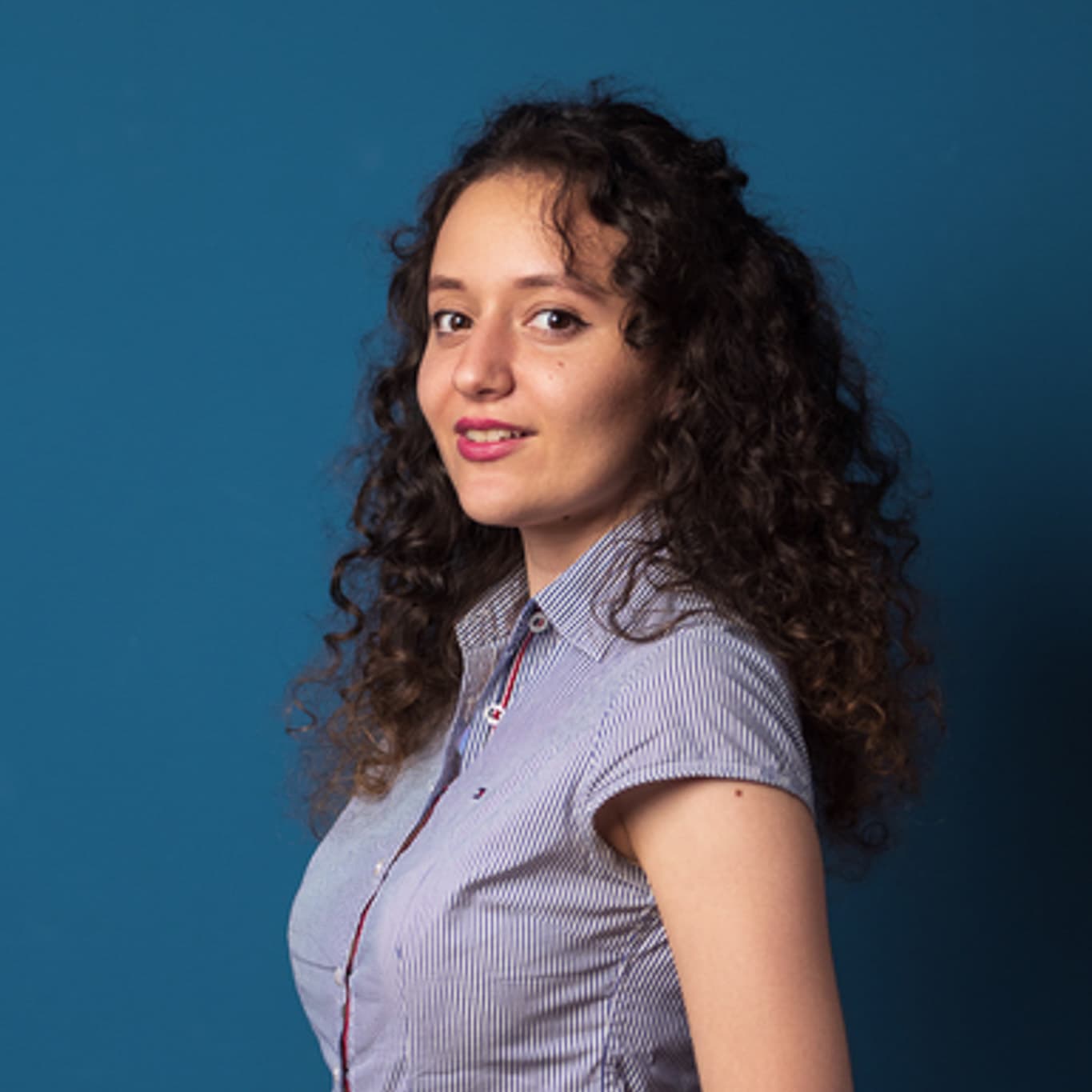 Bayan Nasri
Architectural Engineer
Adrienn Simonics
Business Administration Manager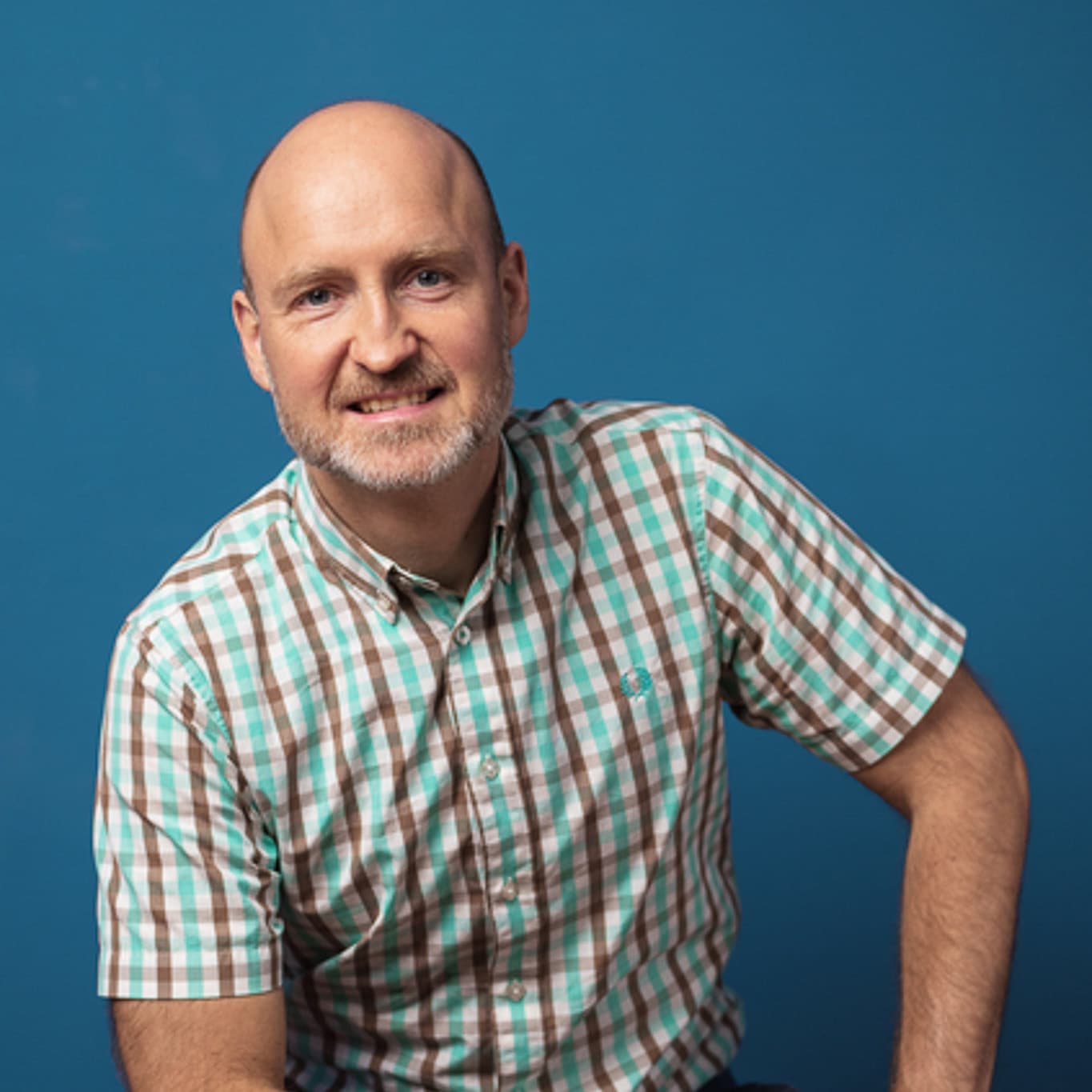 László Kubanek
Project Manager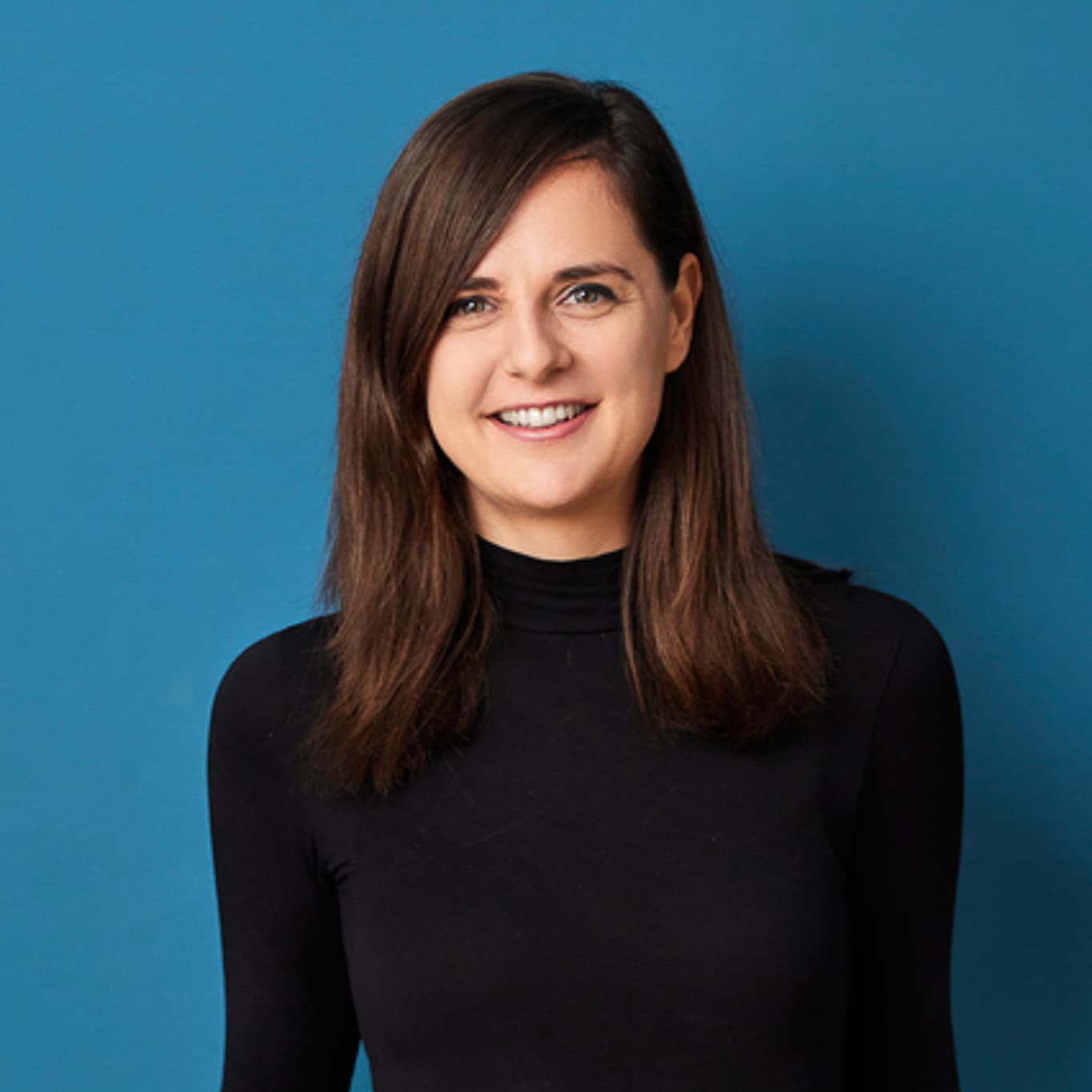 Lilla Lapinskas
Senior Architect, Landscape Architect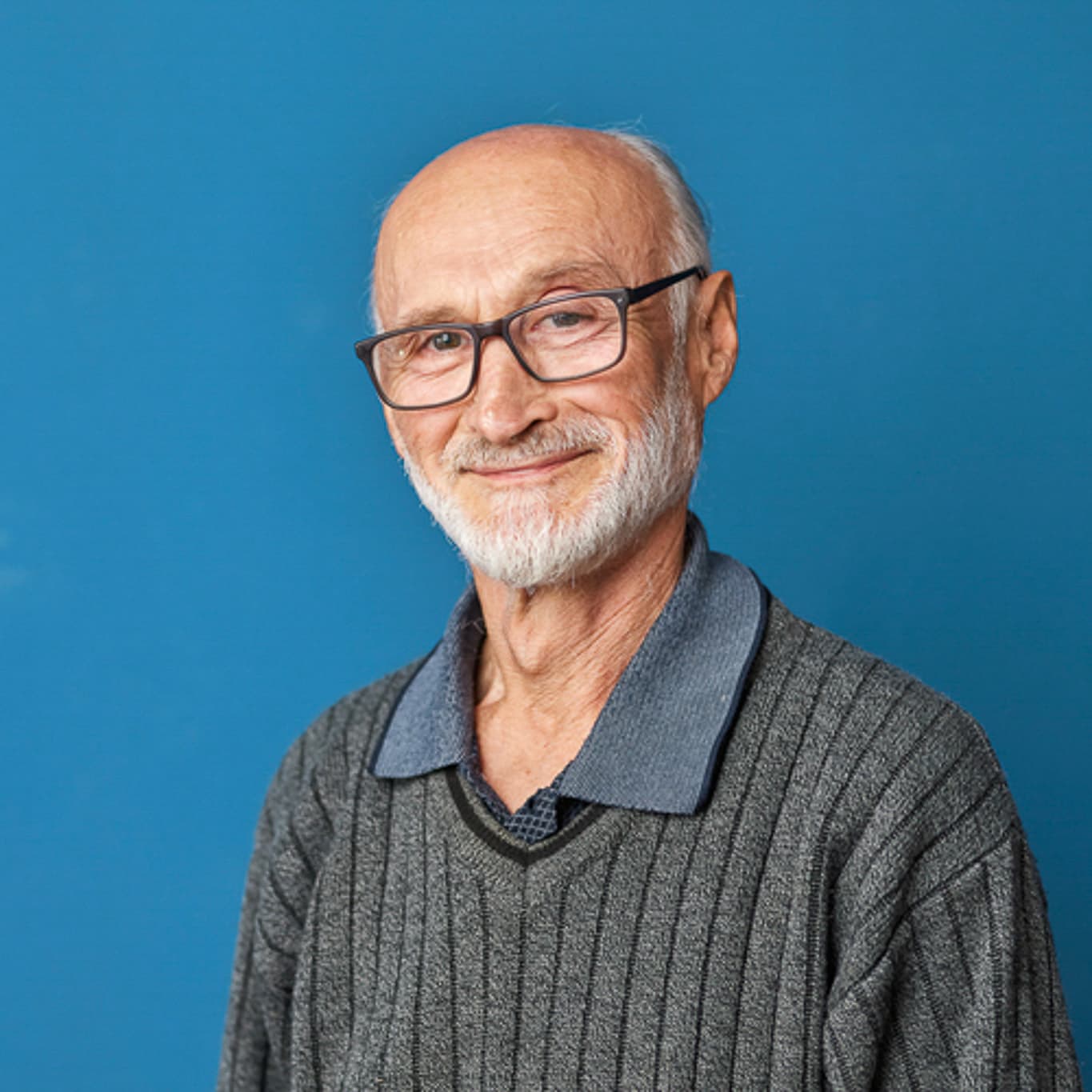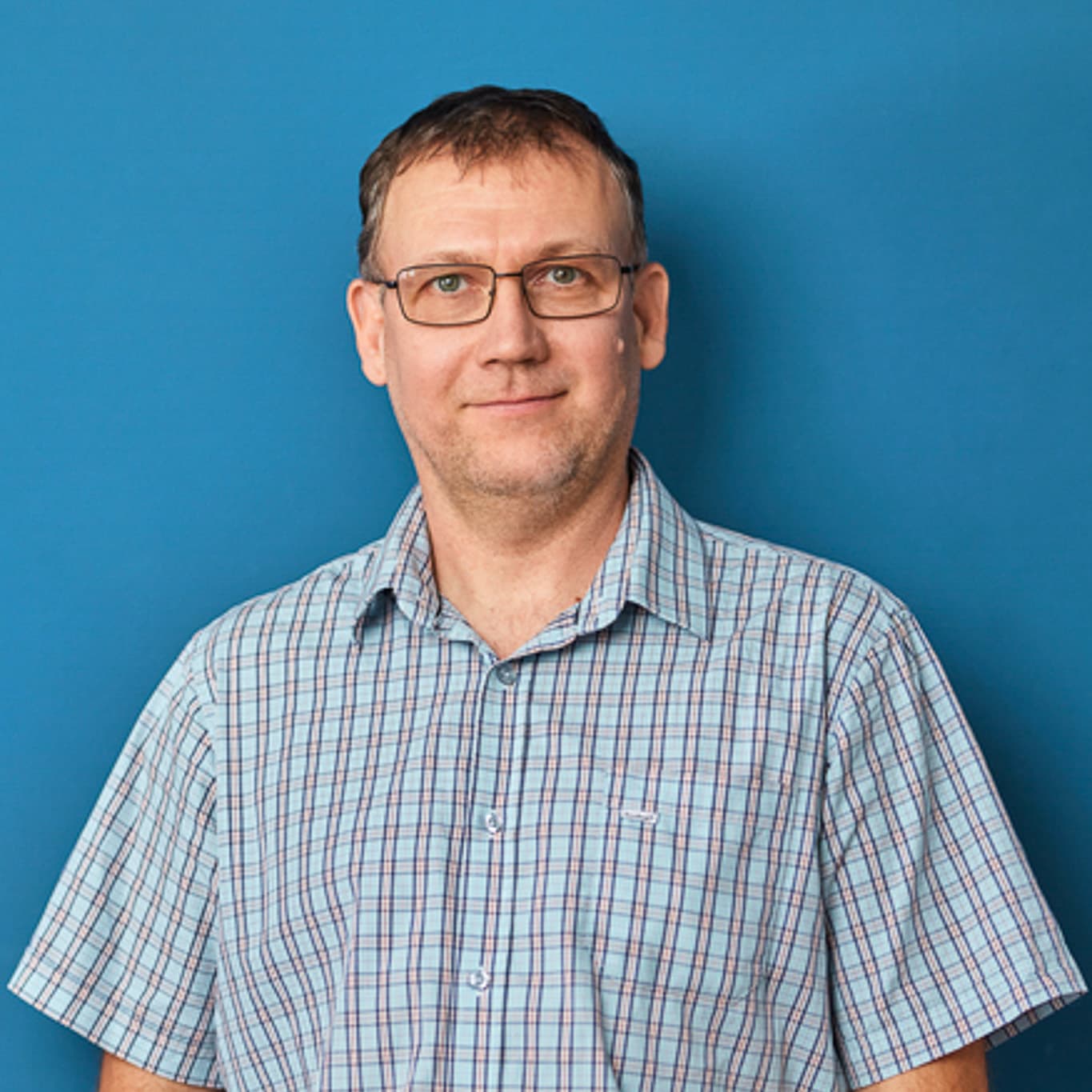 Tibor Homlok
Timber Technician
Zsófia Berczi
Senior Architect, Project Manager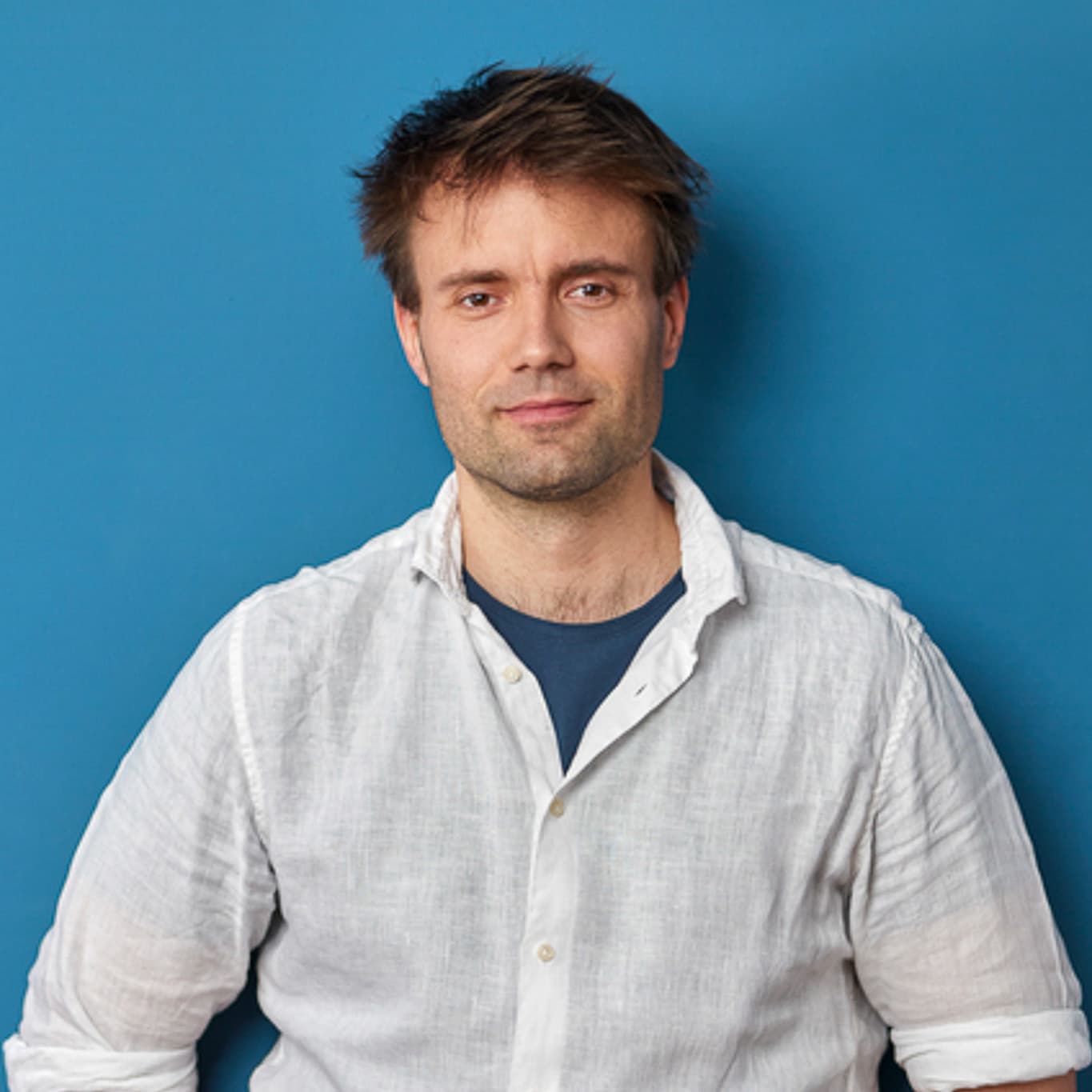 Ádám Szekér
Senior Architect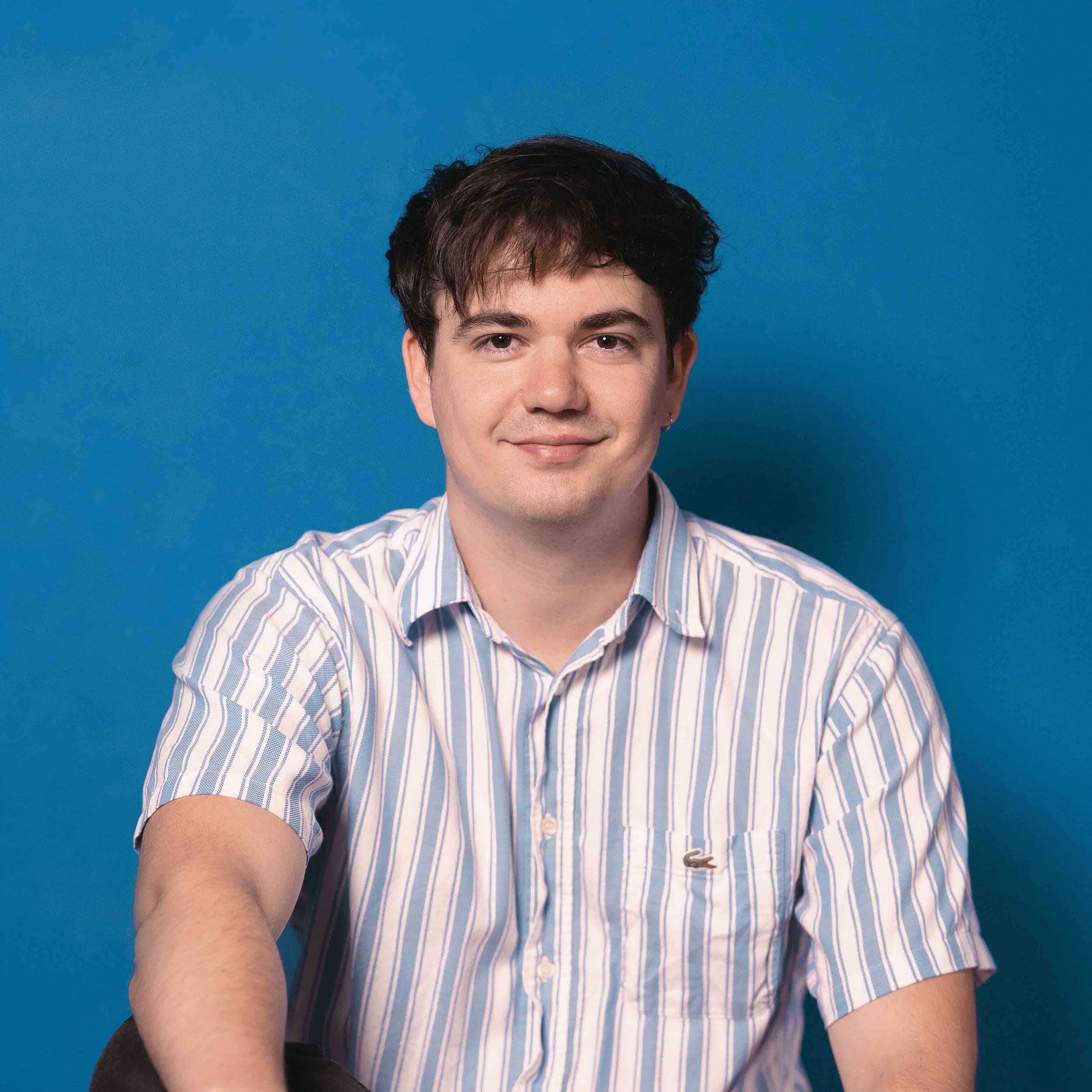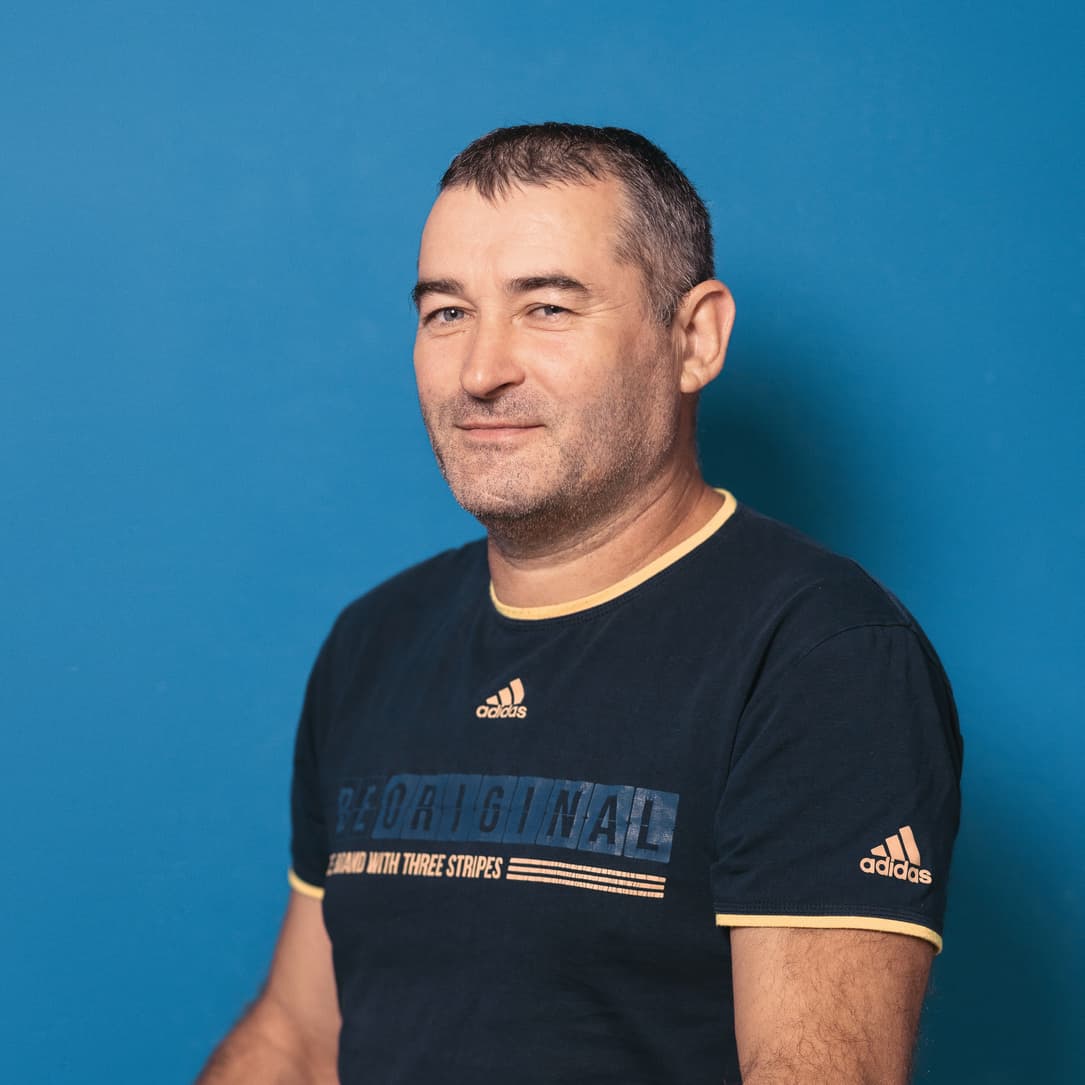 Sándor Ablonci
Building Constructor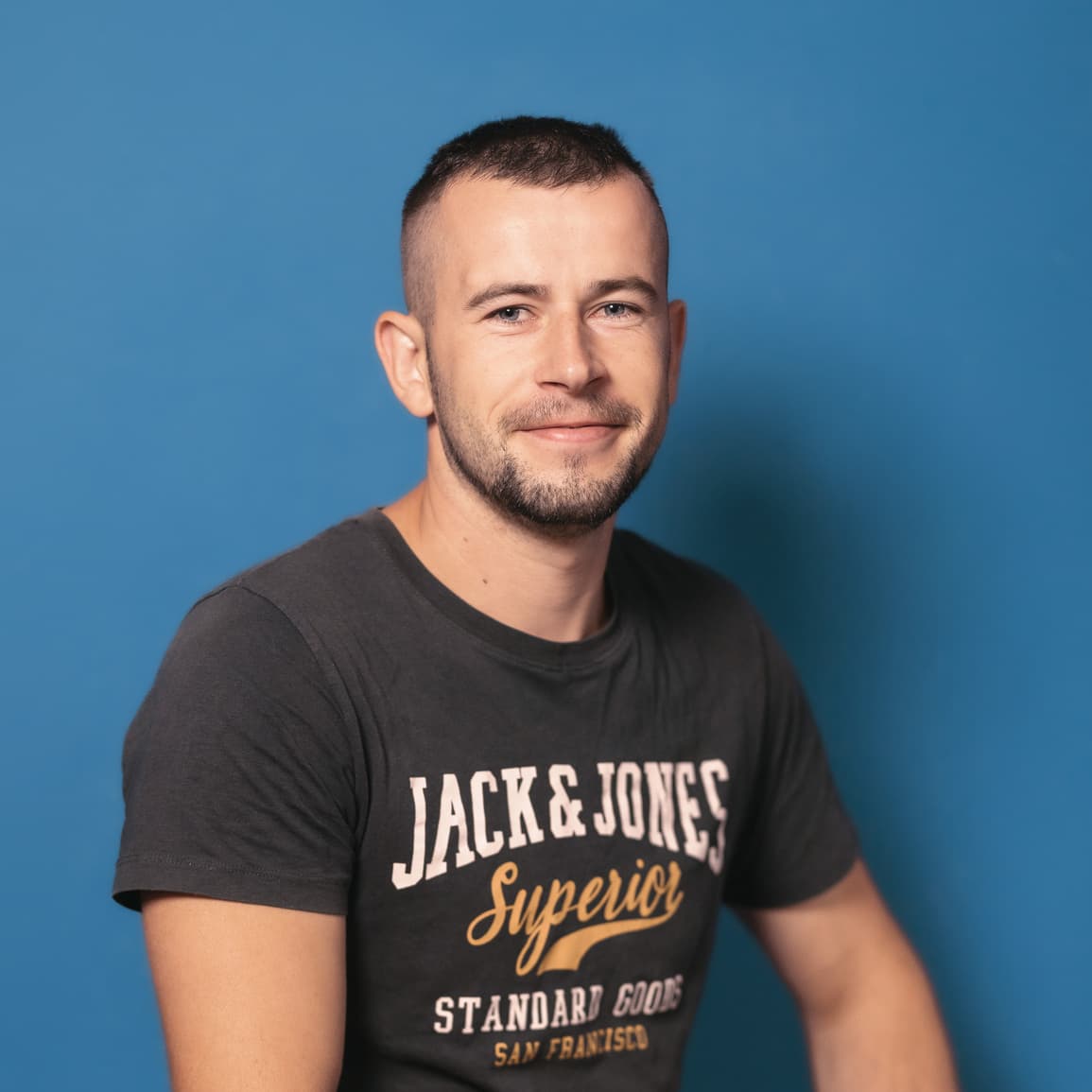 Sándor Ablonci (Junior)
Building Constructor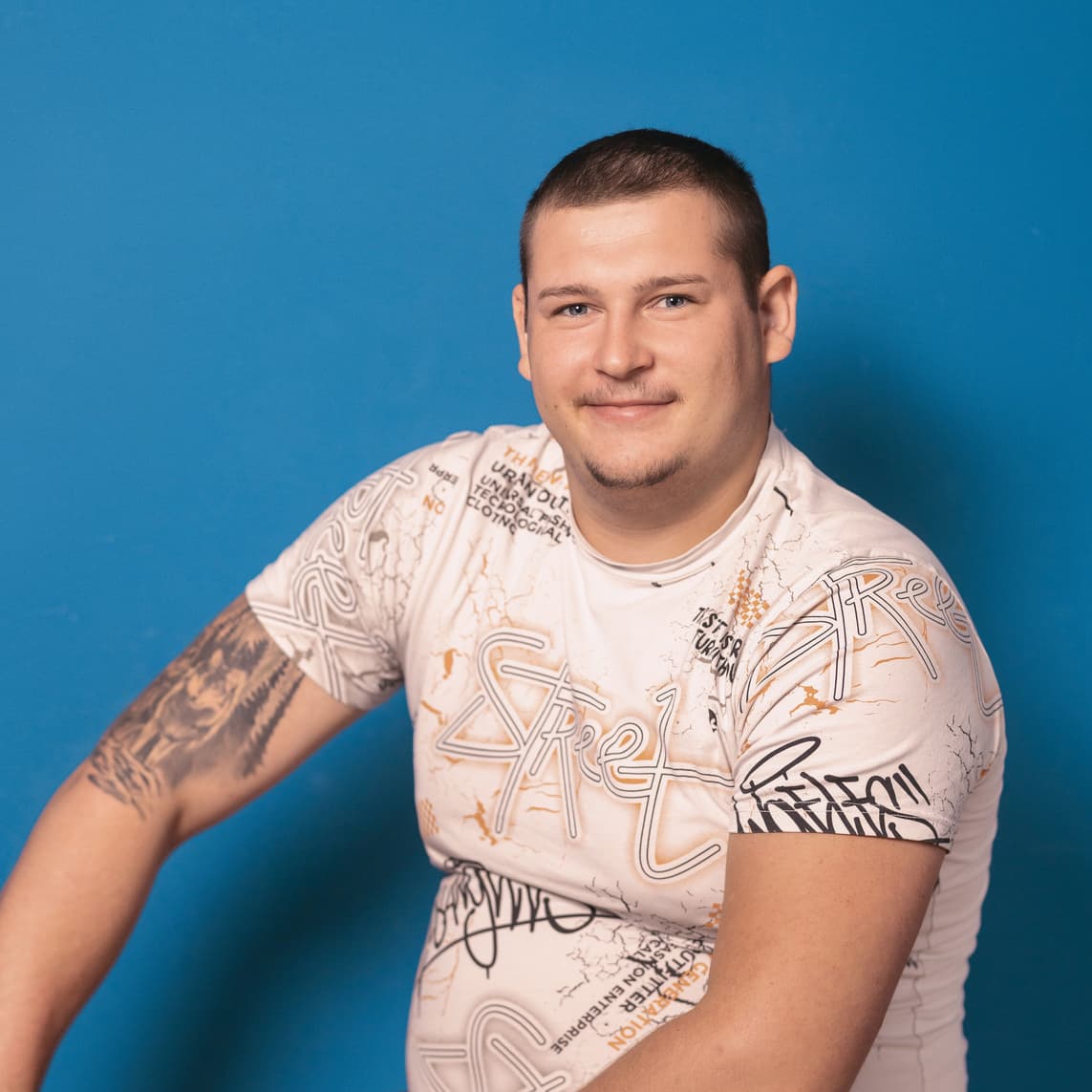 Szabolcs Ablonci
Building Constructor
The "Equinox Network" is a collaborative network of independent businesses, institutions, and professionals, spanning across borders, and sharing our vision for a sustainable built environment accessible to everyone. We like to work together in various formations and collaborate on projects of all scales. [Contact us](/contact) to join us in our mission!"