Parts of the Equinox Team visited BERGER Házak, a company that manufactures and builds large-panel, environment-friendly prefabricated houses and building elements for private and public customers.
With their 4,000 m2 plant in Polgár they are currently the best-equipped and largest-capacity prefabricated house manufacturing plant in the country. Berger's automated production line has a production capacity of 30,000 m2 of residential structures per year, which equals 300 family homes with 100 m2 floor area.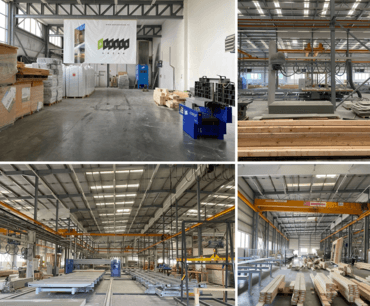 At Equinox, we strongly believe in the advantages of prefabrication, to mention a few:
much more environmentally-friendly product creation compared to most traditional in-situ construction technologies
minimised construction waste due to outstanding precision during production with CNC-controlled machining units;
time and cost savings owing to manufacture under controlled factory conditions (all-year production without being affected by seasonal variations) and work happening in parallel in the factory and on site;
high quality guaranteed with product control in the factory through trained people;
healthy buildings = healthy people thanks to the use of the natural material wood and wood-based products such as wood fibre insulation.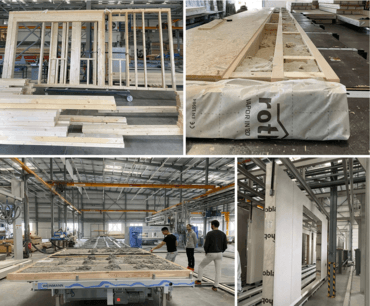 Find out more on Berger's homepage.
#EQXnews #EQXnetwork #EQXresearch #prefabrication #CLT #timberconstruction #housing #sustainabledesign #naturalmaterials #circulareconomy #buildingindustry